We often heard that the celebrity got into trouble for endorsing brands. Here are the list of high profile popular celebrities who lost their brand endorsement after controversial remark, which include athletes, sportsman, model, Bollywood and Hollywood actor & actress.
Tiger Wood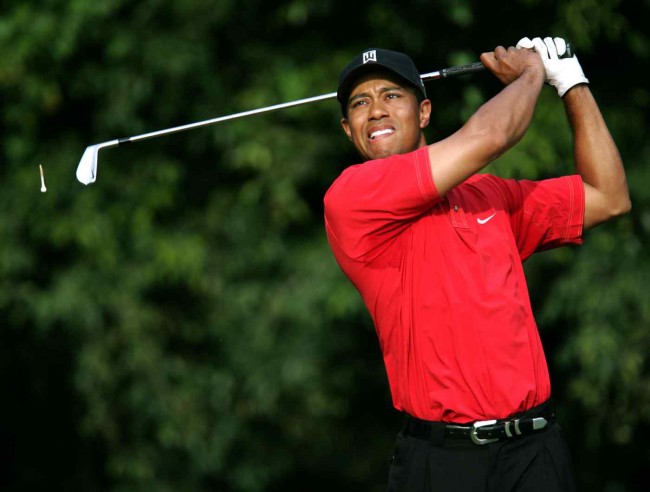 A golf star who landed into controversy after his extra martial affairs in public. He dropped from top brands in 2010-11 including GM, Accenture, and Gatorade & AT&T.
Mike Tyson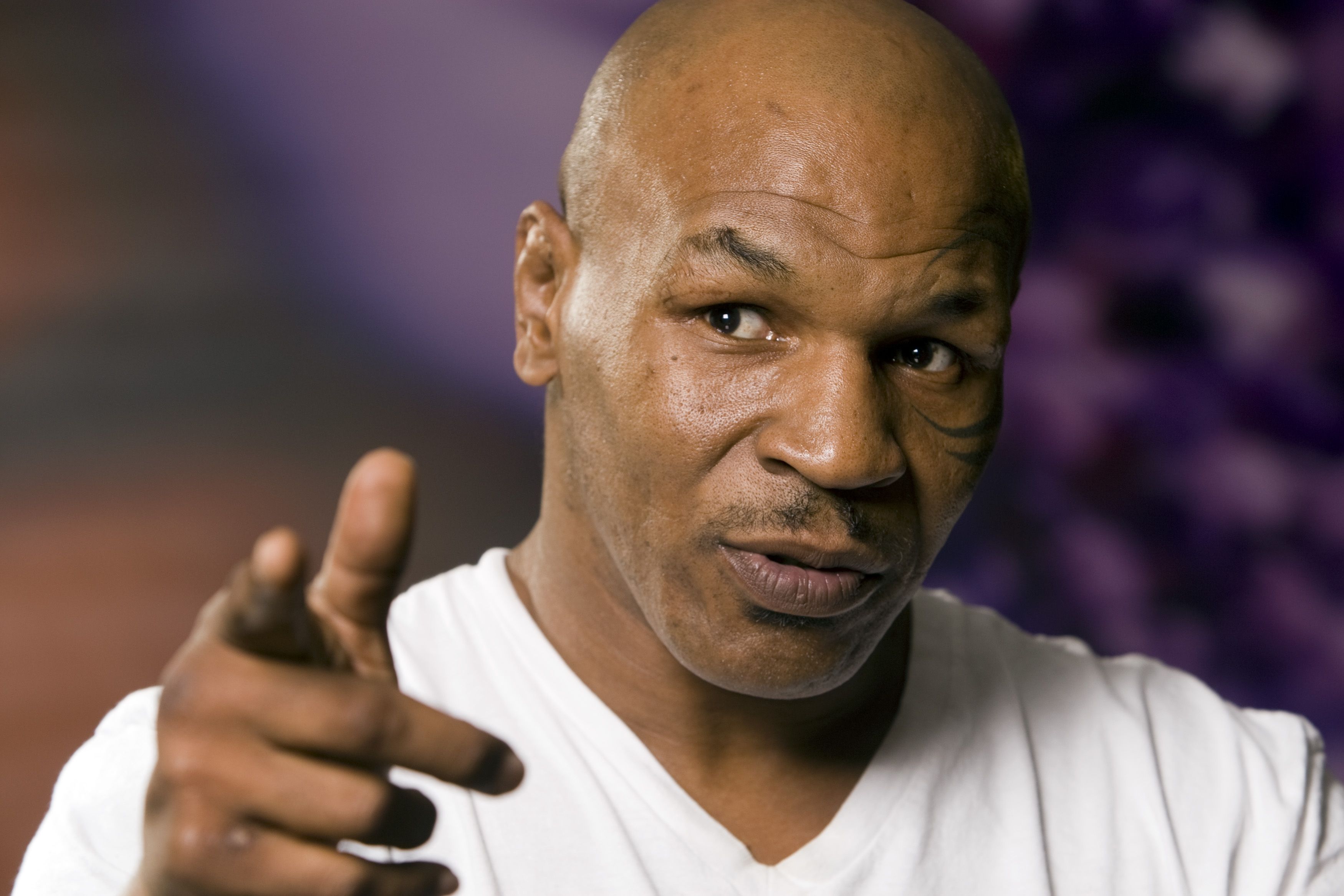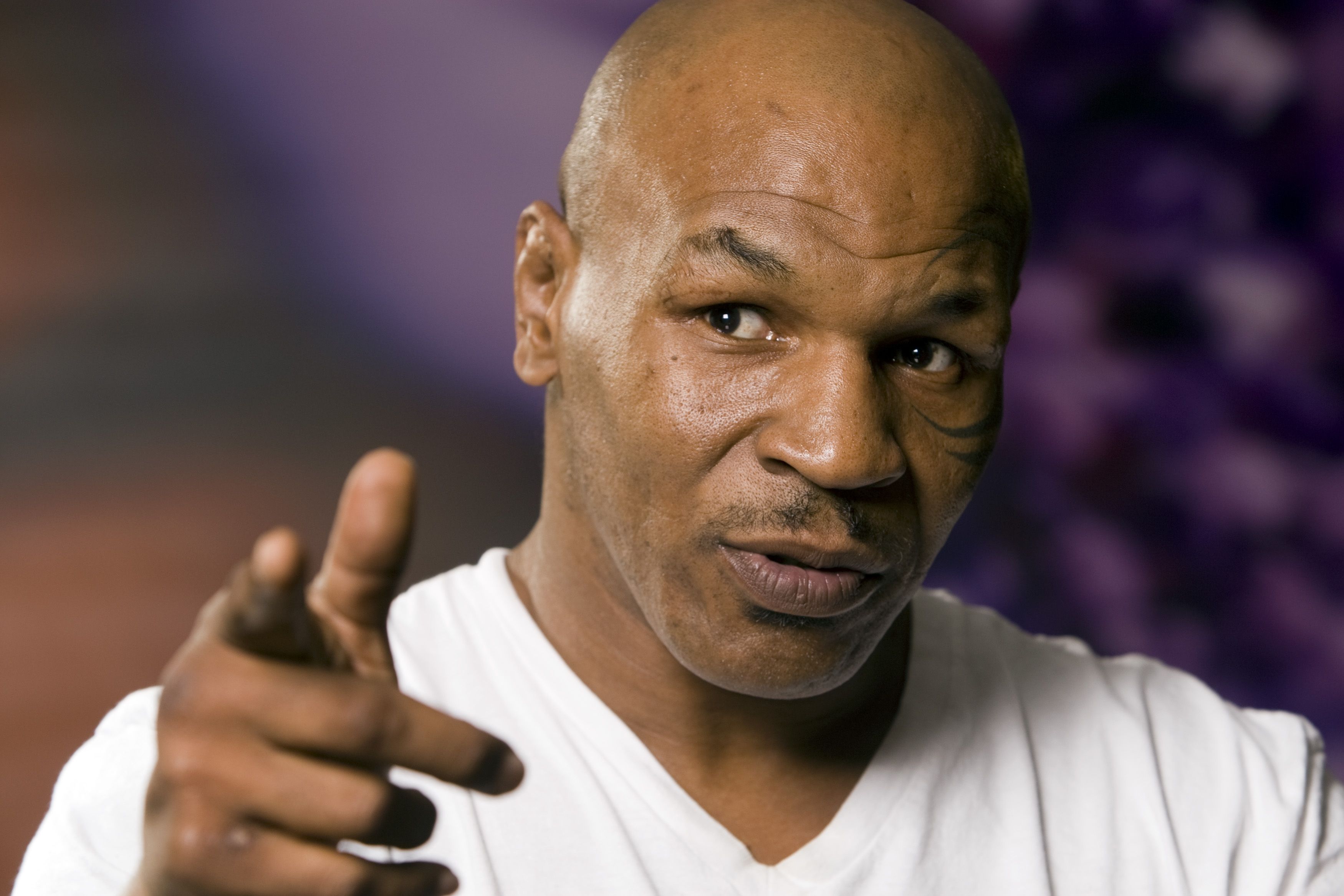 A veteran boxing champion, a well known name in boxing ring, he lost endorsement with Pepsi, after his wife accused him of abuse as well as other sponsors follow suits.
Michael Phelps
Olympic Gold medalist in swimming, Kellogg ended long term contract after his leaked smoking pot appeared publically.
Salman Khan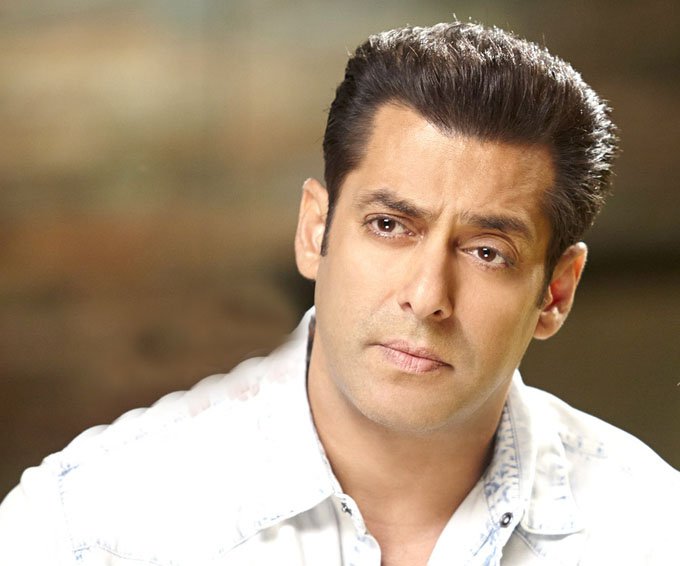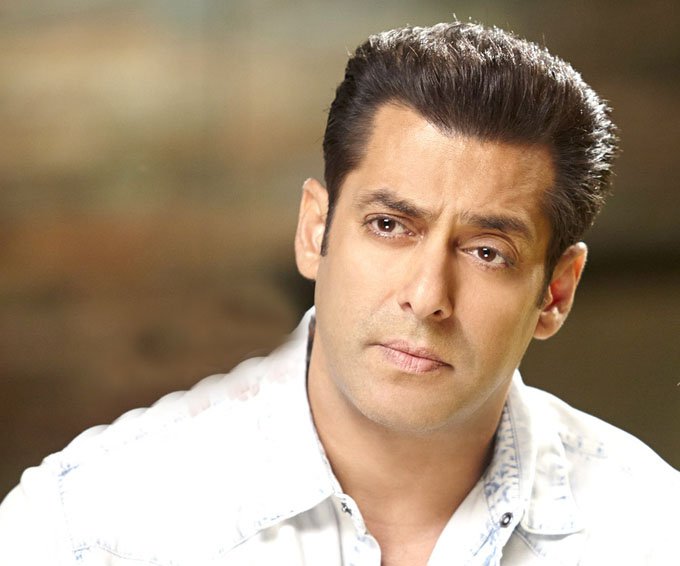 Bollywood Superstar, In 2001-02 Thums Up ended up contract with him. He was accused of killing Blackbuck and drunken driving.
Wayne Rooney
According to the report in 2010, he was accused for cheating his pregnant wife. After news became viral, Coca-Cola ended up a contract deal with him.
Sanjay Dutt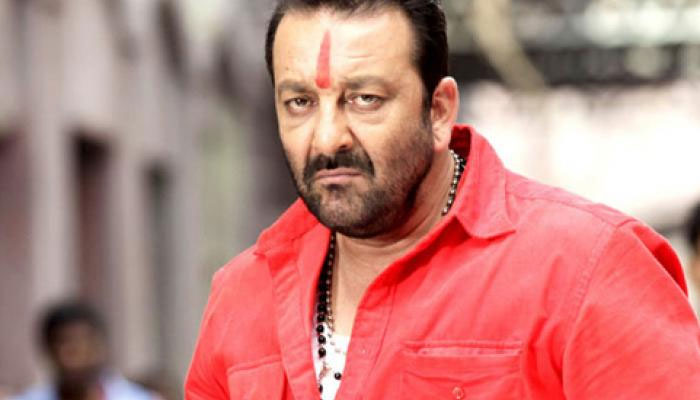 His contract ended in year 2007 with Rupa & Corporation. He was convicted in the arms acts in 2007 and his connection with 93 Mumbai bomb blast.
Kobe Bryant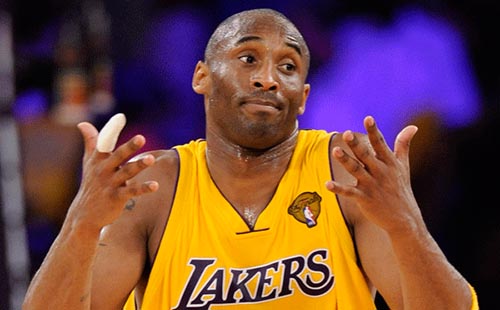 Top brand Sprite, McDonalds & Nutella ended up contract, as he was accused of rape in 2004.
Kate Moss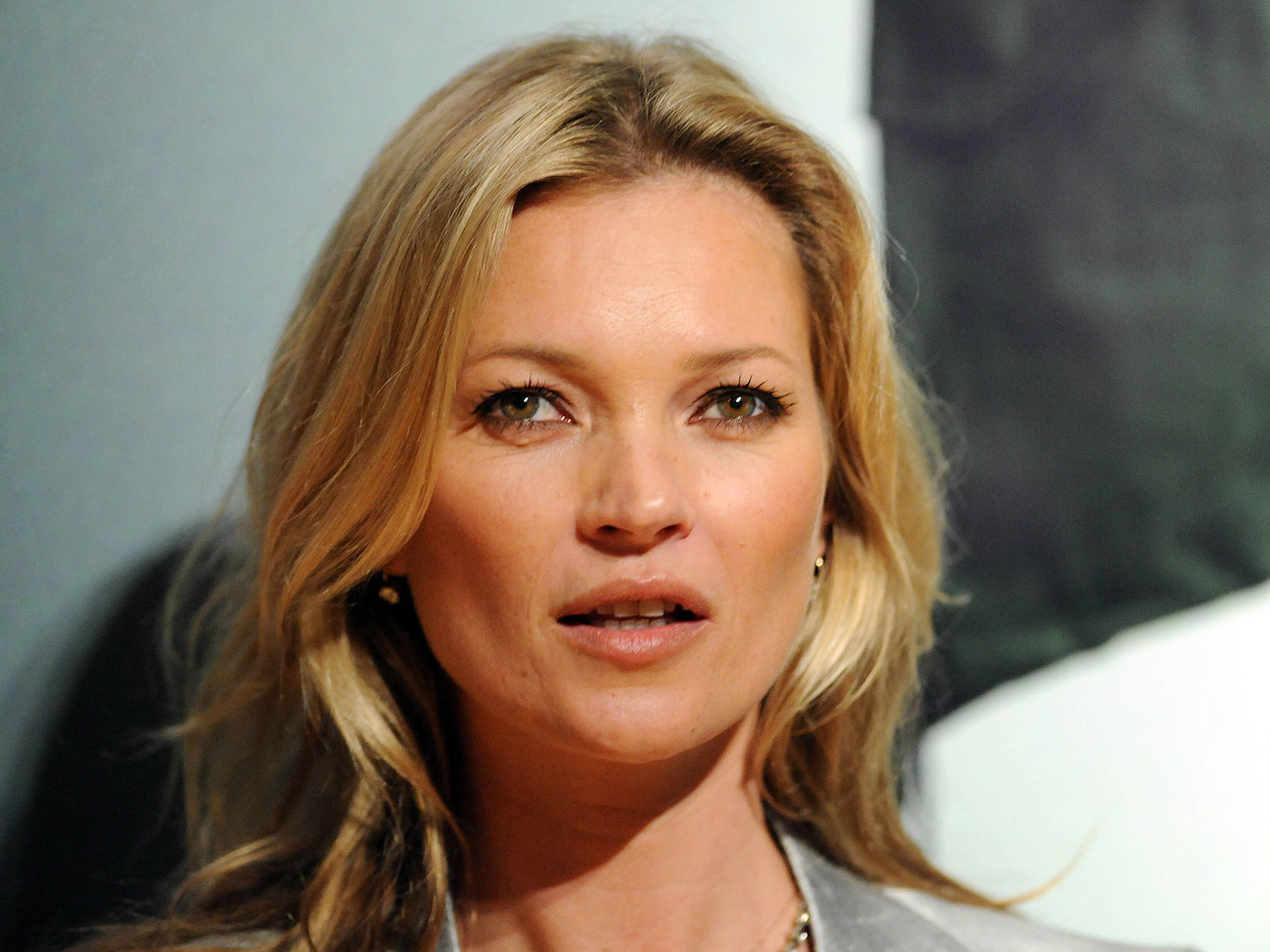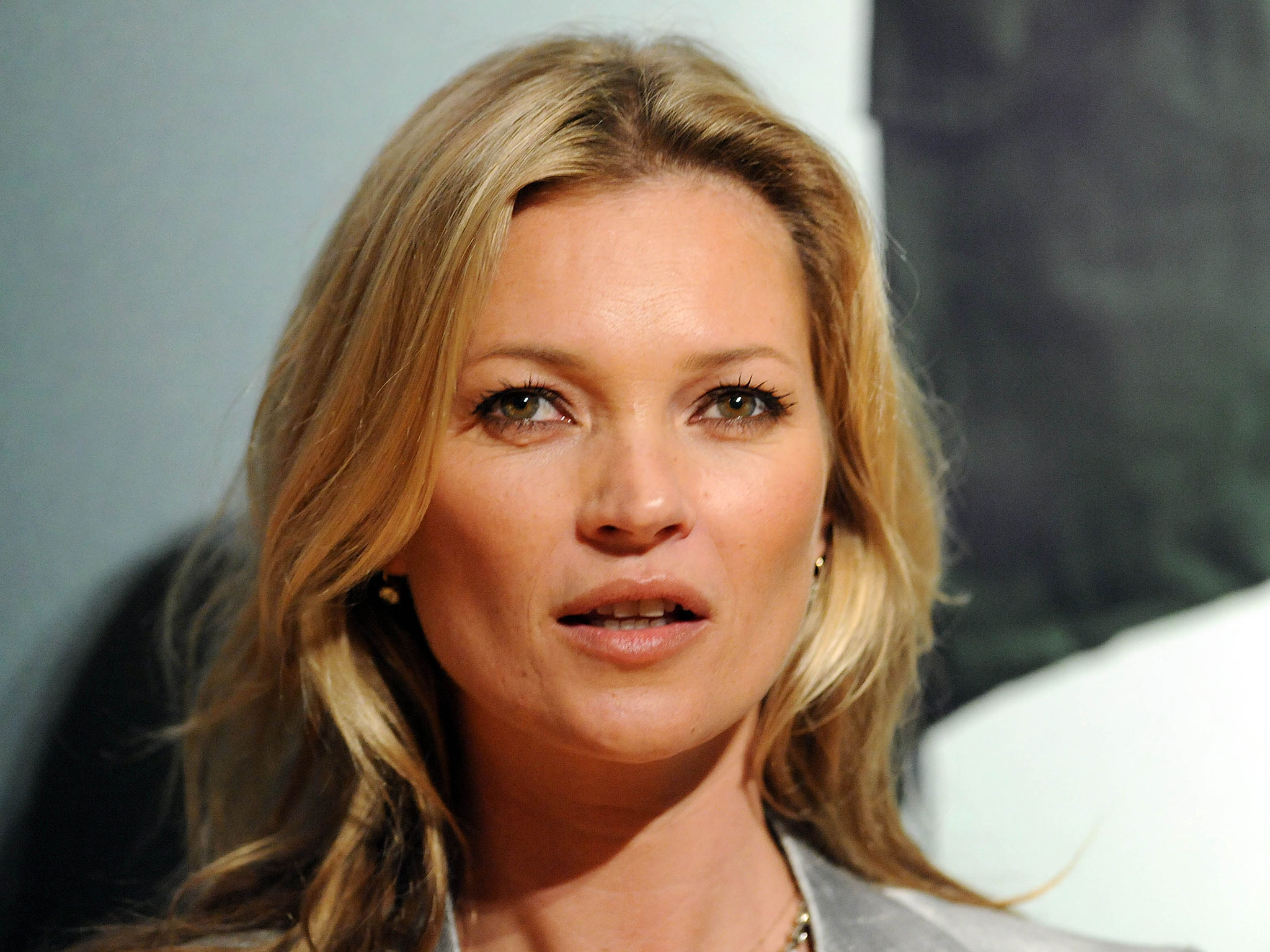 Super model dropped from H&M ad campaign after London tabloid carried photos of her smoking cocane.
Madonna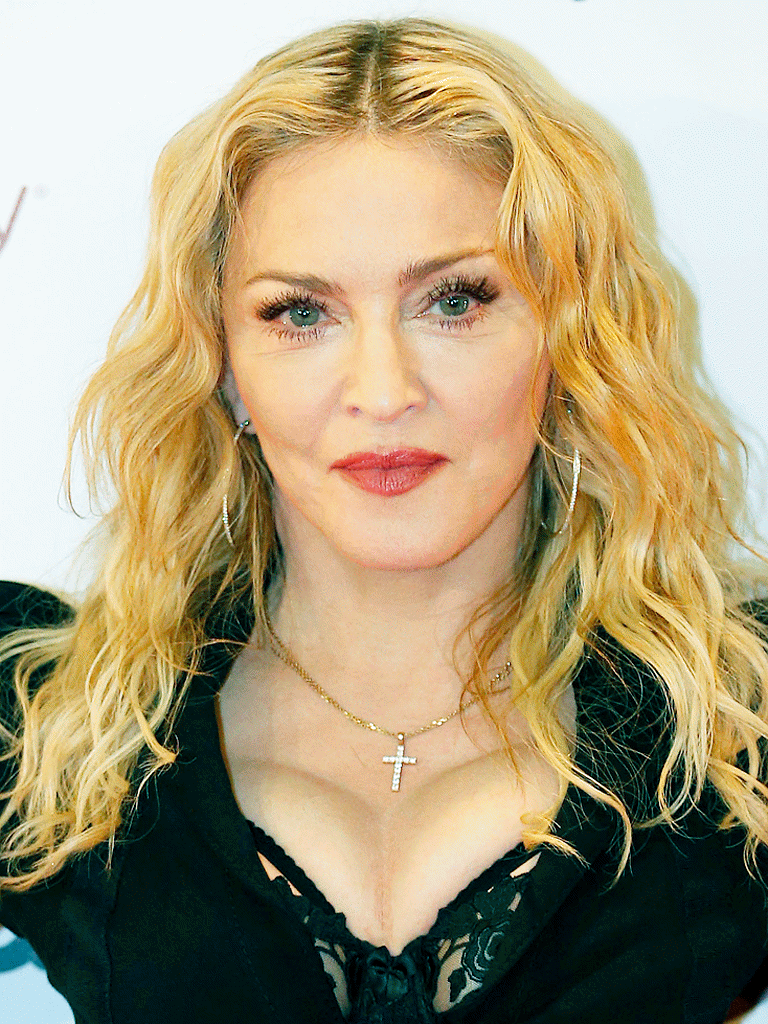 The popular brand Pepsi put hold on commercial ads featuring Madonna in 1989 after the pop stars video named "Like A Prayer" furious the Catholic and the Vatican, which was banned from appearing in Italy.
Stephanie Rice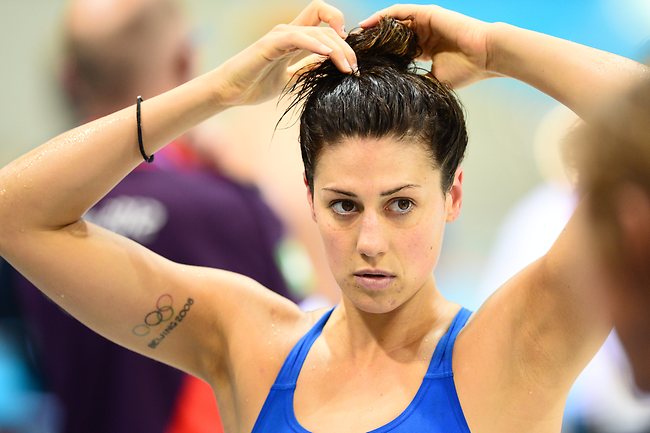 Stephanie Rice, swimming champion ad an Australian Olympic Gold Medalist, she was dropped by Jaguar in 2010 after her anti-gay remark on twitter during rugby match between Australia and South Africa. Jaguar also ended up contract worth $100,000 plus from Stephanie.