Tubbataha Reef: Philippines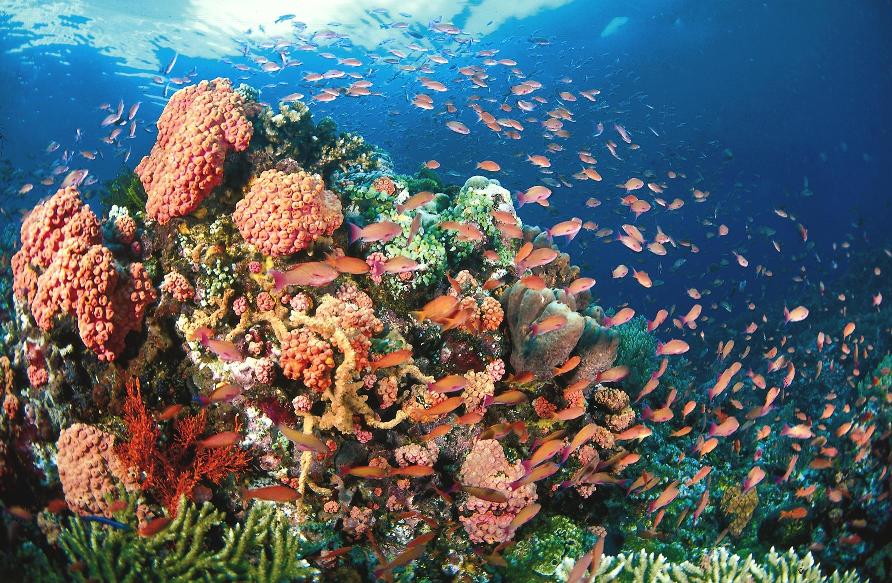 It is a two atoll coral reef system. The atolls and the reef systems are located in the Sulu sea off the coast of the Phillipines. The size of the Tubbatah reef atolls ranges from 5km in length to 16km and in width from 3 to 5km. The Tubbataha Reef National park spreads to about 1000 sq. km and is sanctuary for more than 1,000 species.
Grand Canyon: USA
The Grand Canyon is a massive gorge located in the state of Arizona, created by the Colorado River. It is 1 km deep from the top surface.
Dead Sea: Israel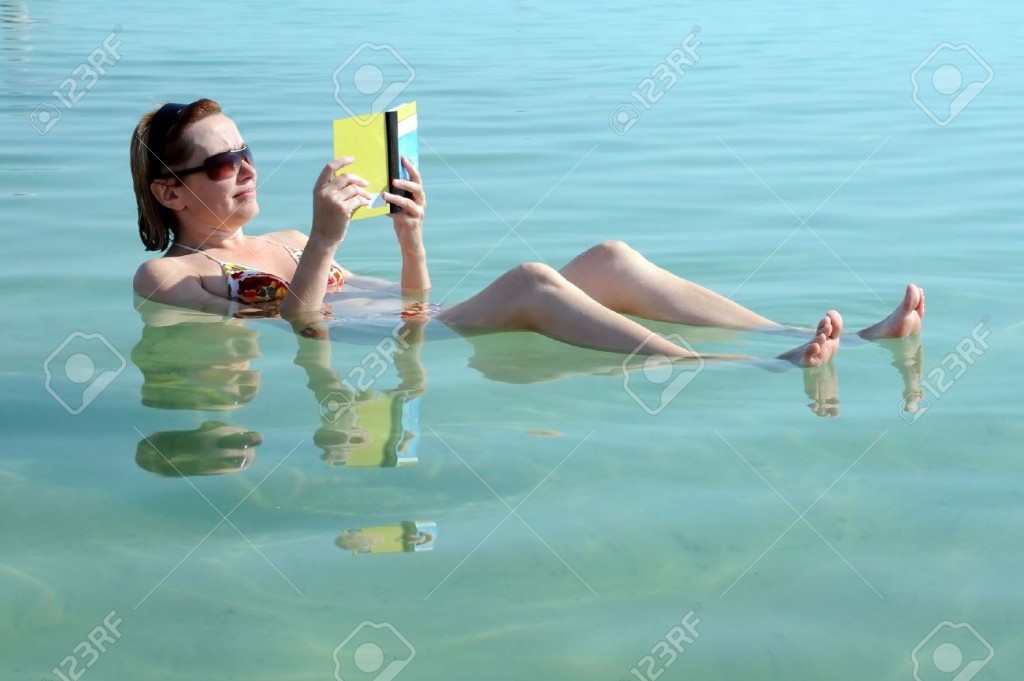 At about 400 meters below the sea level, the shores are the lowest spot on the earth's surface. It is the deepest hypersaline lake where one would float.
Puerto Princesa: Philippines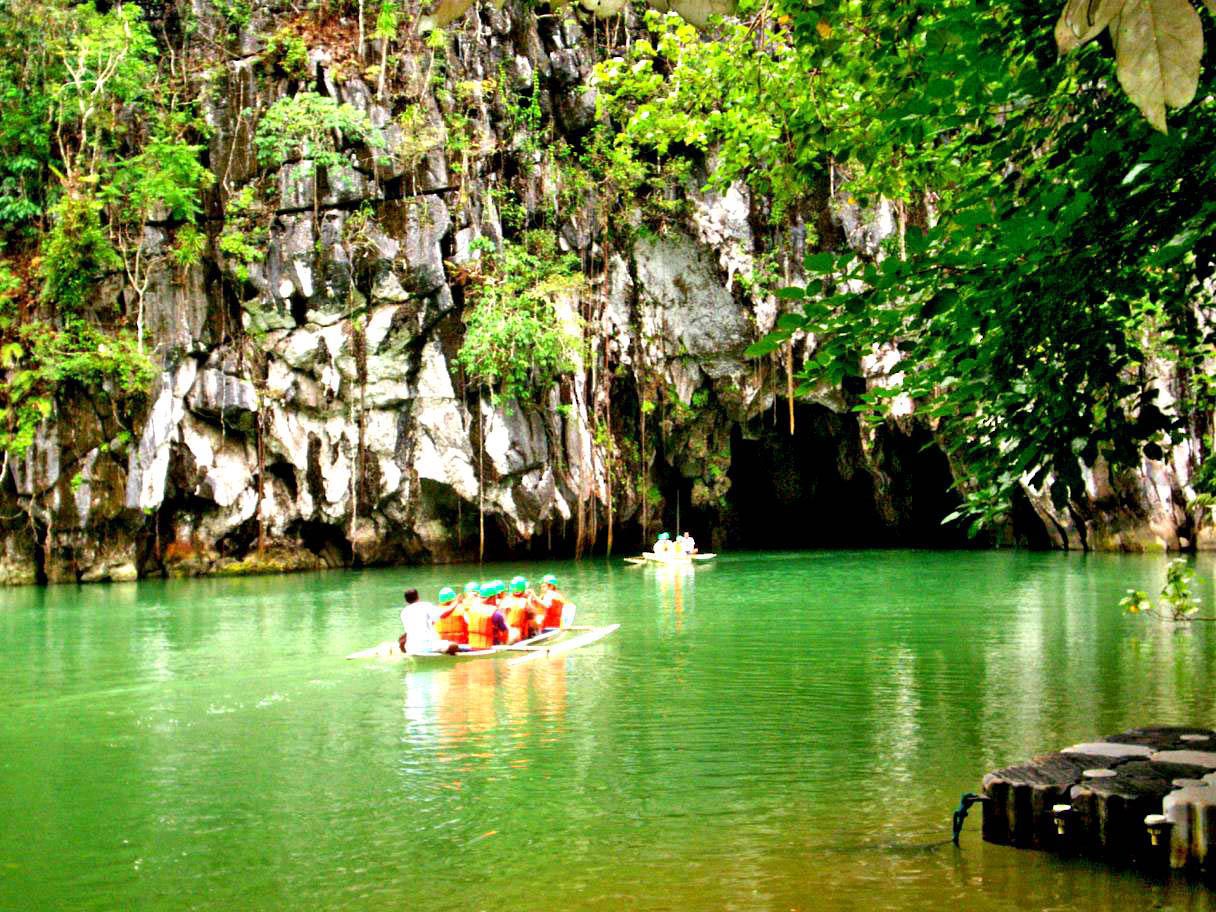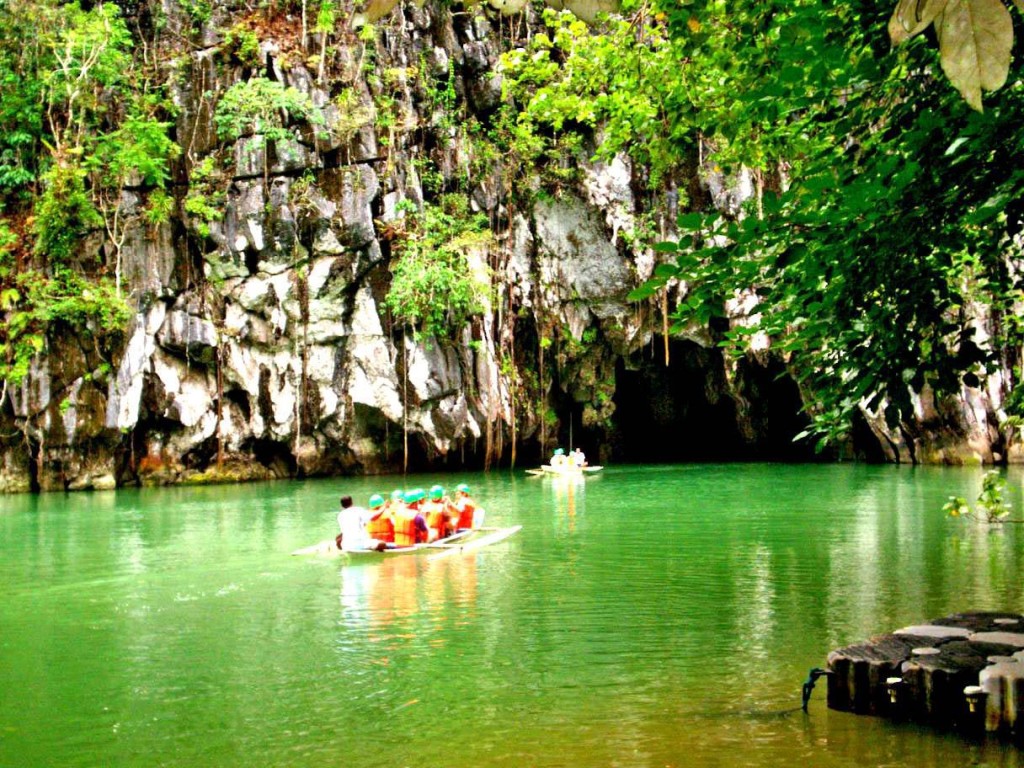 It is the longest underground river in the Asia and second longest in the world. It is located in the Saint Paul Mountain range. The 8.2km long navigable subterranean river travels through the cave full of stalagmites and stalactites, before flowing into the South China Sea.
Chocolate Hills: Philippines
The chocolate hills, numbering about 1,776, encompass a 50 sq km area creating sea of green rolling terrain of these high rock hills. It's height typically ranges from 30 to 50m and the highest one is 120m long.
Ha Long Bay: Vietnam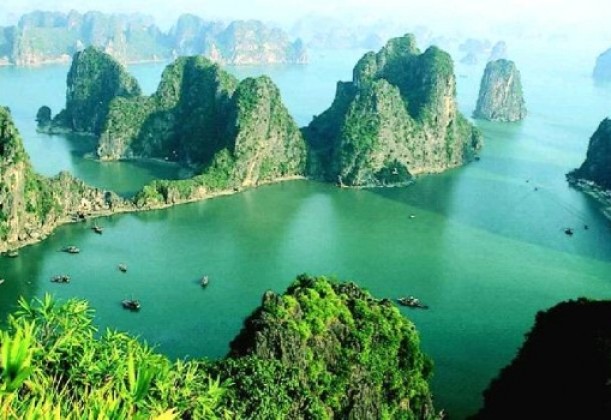 Located at the Quang Ninh province, travels 120km along coastline and surrounding 1,553 sq. km area. The bay features a dense collection of – 1,969 limestone monolithic islands that protrude into the sky , covered with the jungle vegetation. Many of these monolithic islands features caves, lakes, secluded beaches.
Huangshan Mountain: China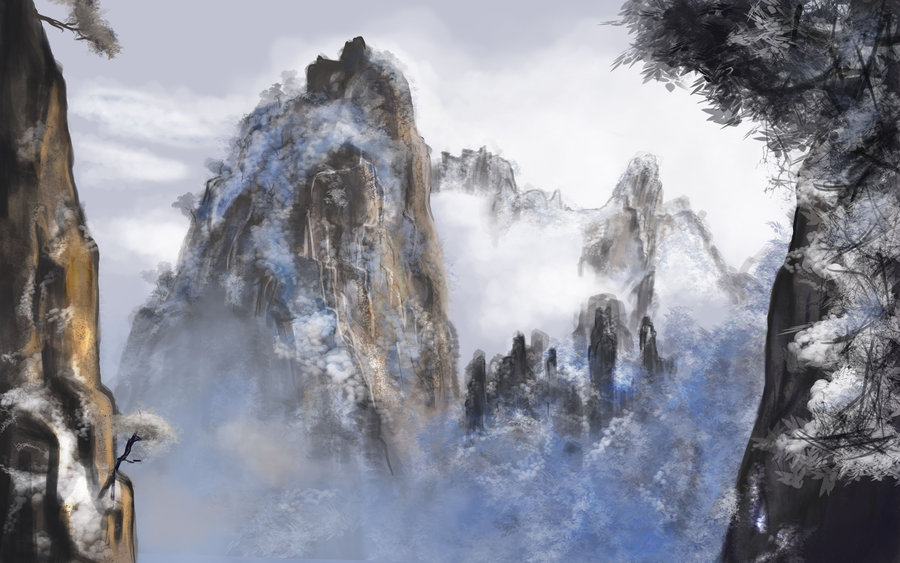 These mountains are renowned for rock formation, hot springs, uniquely shaped pines, and the misty clouds. The area features lakes, waterfalls, and streams. The area is about 1,450 different species.
Cedars of Lebanon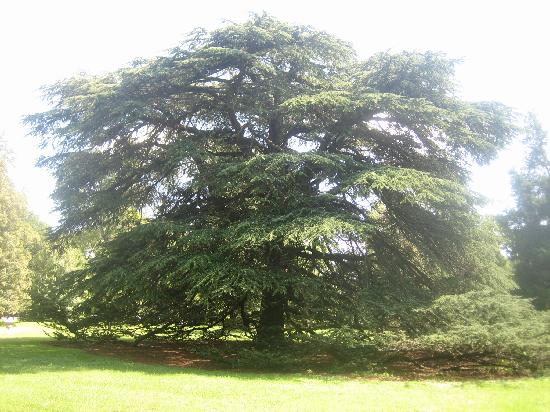 It is an evergreen tree which reaches 40m in height and can develop a trunk that is over 2.5m in diameter. The tree is most proliferate at elevation of 1,000 to 2,000m.
Winged Migration: Keyna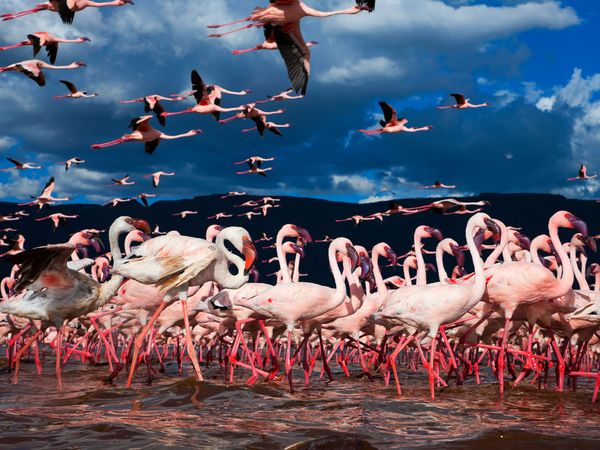 A migratory stop along the African-Eurasian flyway, the Great Rift valley is a cageless aviary populated by 13 endemic, threatened bird species. Up to 4 million lesser flamingos congregate among nesting great white pelicans and roving flocks of spoonbills, grebes and storks.
Transparent-Headed Fish: USA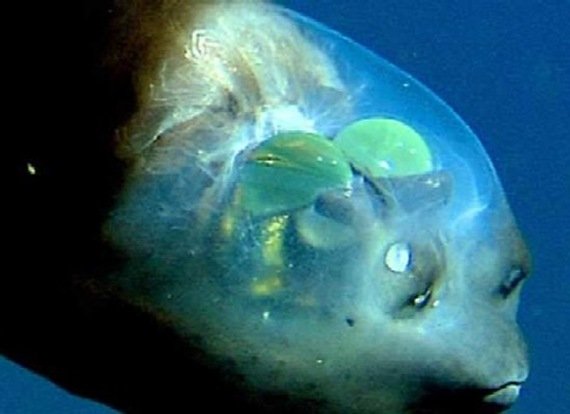 The 15cm barreleye (Macropinna microstoma ) fish was discovered alive in the deep water of California with soft transparent dome intact. It looks like an artificial cockpit.